Penalty - Brasi

leiros d

e verdade.
A Penalty é uma das maiores empresas de materiais esportivos no Brasil e é também a mais brasileira.
E em 2018, ano de

Copa do Mundo, eles queriem mostrar essa brasilidade ao povo, e pra isso foi criado uma campanha inspirada nas cores e formas da bande

ira brasileira, e na maior paixão do nosso povo, o Futebol.
Penalty - Real Brazilians. 
Penalty is one of the biggest sports materials company in Brazil, and also the most brazilian.
And in 2018, year of World Cup, they want to show this essence to the world, so I decided to create a campaing inspired in the brazilian flag colours and shapes and in our people biggest passion, the Soccer.​​​​​​​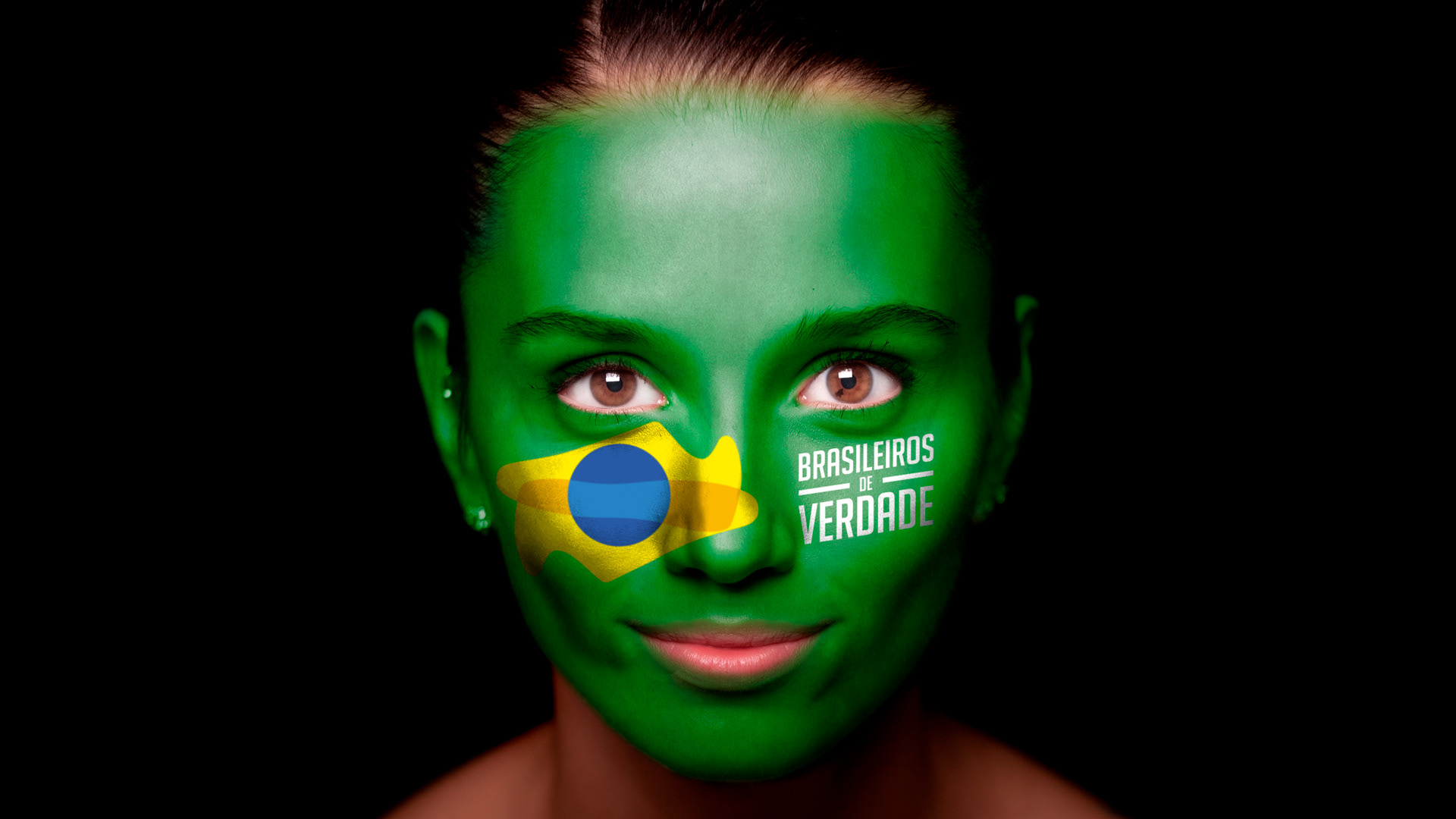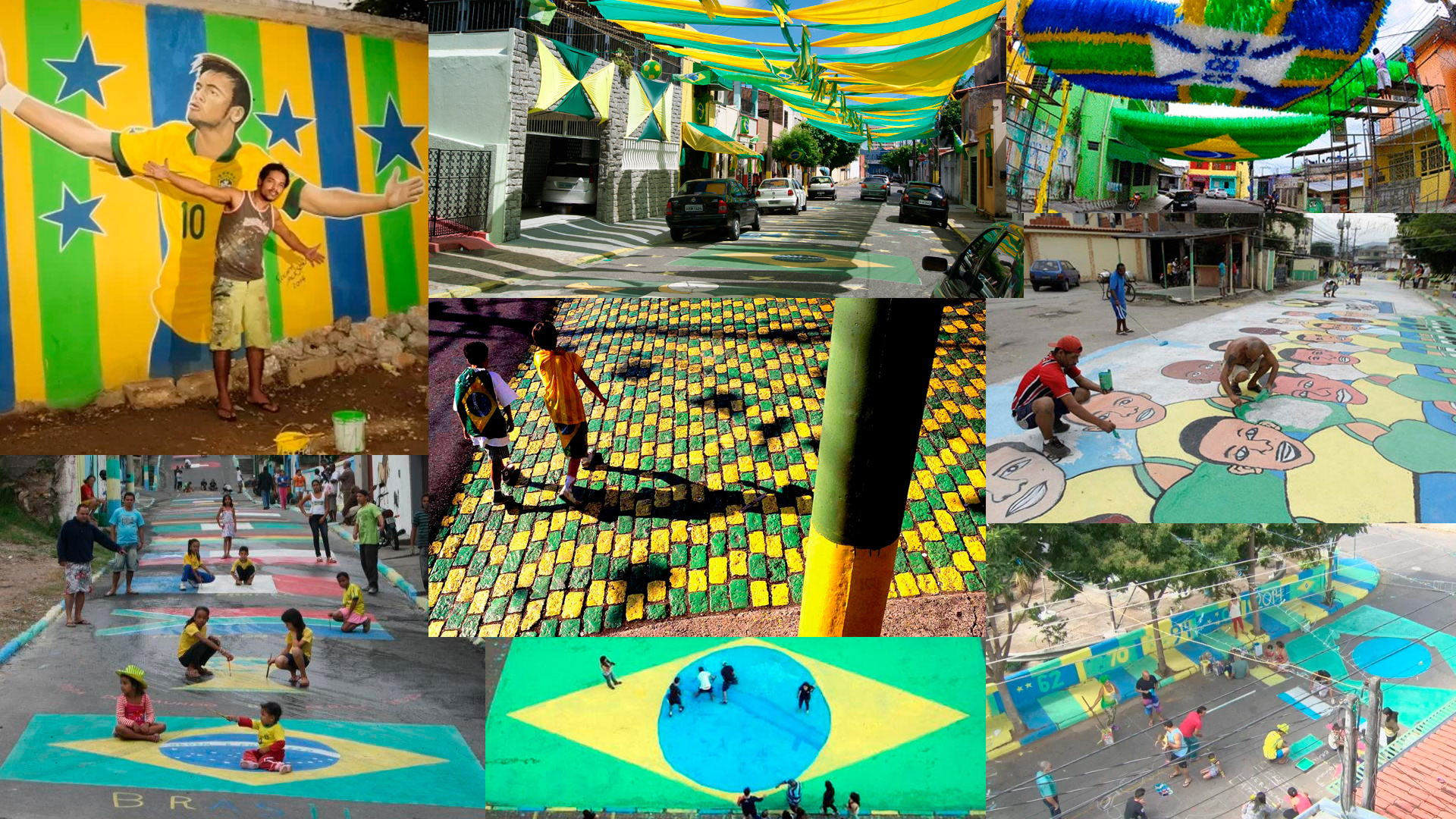 O visual da campanha foi inspirado na tradicional cultura brasileira de pintar as ruas com as cores e elementos nacionais durante a Copa do Mundo.
The campaign visual was inspired by a traditio

nal brazilian culture of painting the streets 
with the National colors and elements during the World Cup.
​​​​​​​​​​​​​​

Uma representação gráfica da bandeira brasileira feita pelos elementos de identidade visual do Penalty.
\\\
A graphic representation of the brazilian flag made by Penalty's visual identity elements.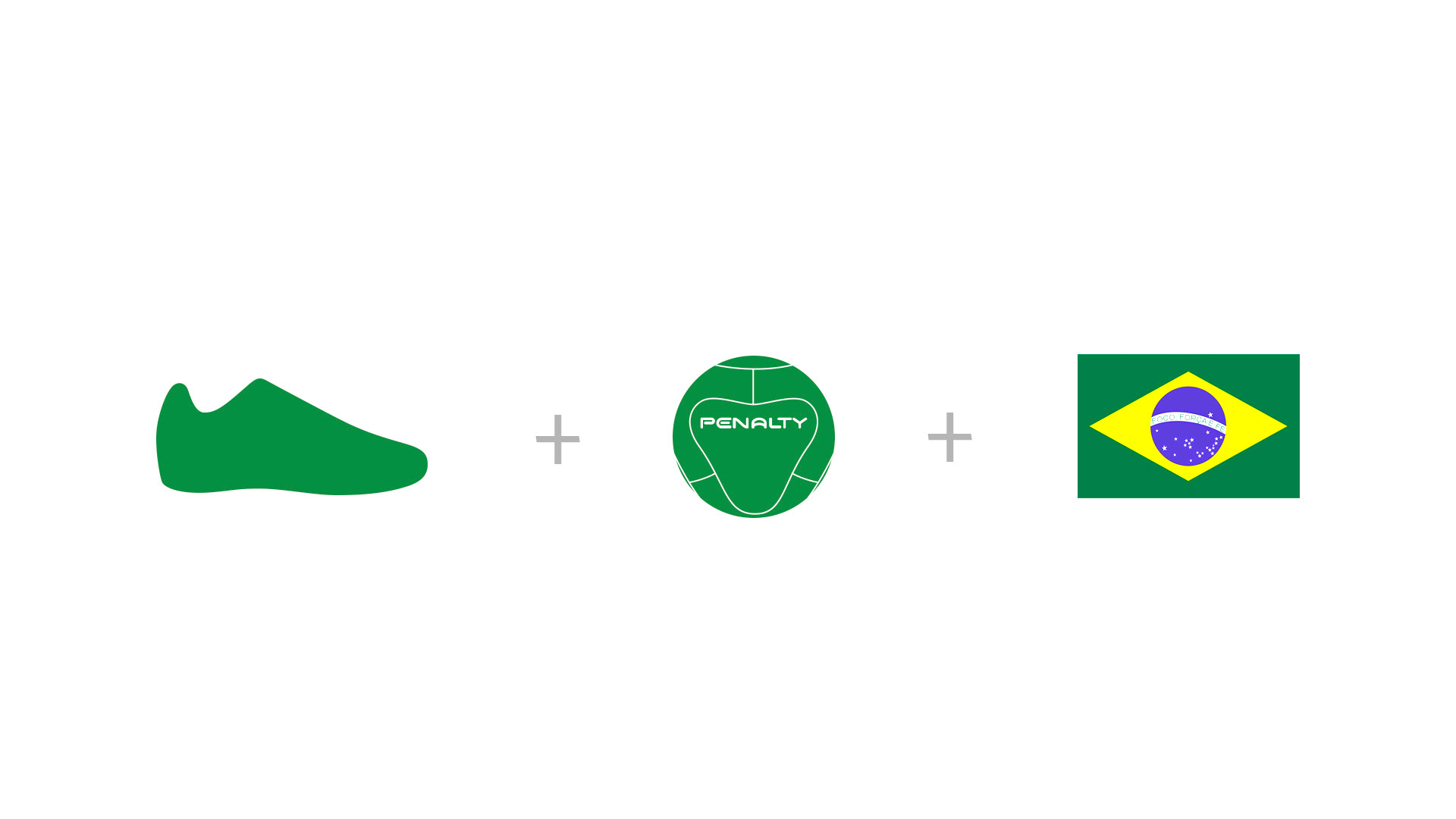 O Key Visual da campanha é uma combinação dos principais elementos de identidade visual do Penalty, as silhuetas do tênis e da bola, e os elementos e cores da bandeira brasileira.
The key visual is a combination of th

e main Penalty's vi

sual identity elements, the shoe  and ball shapes,  
and the brazilian flag elements and colors.