logo + visual identity // 
São Paulo, Brasil  //  2018

​​​​​​​
MUSIX is a Music Academy based in Sorocaba/SP, Brazil. 
They wanted a strong modern new brand 
and visual identity system 
wich could represent its exclusive educational system and music diversification.
​​​​​​​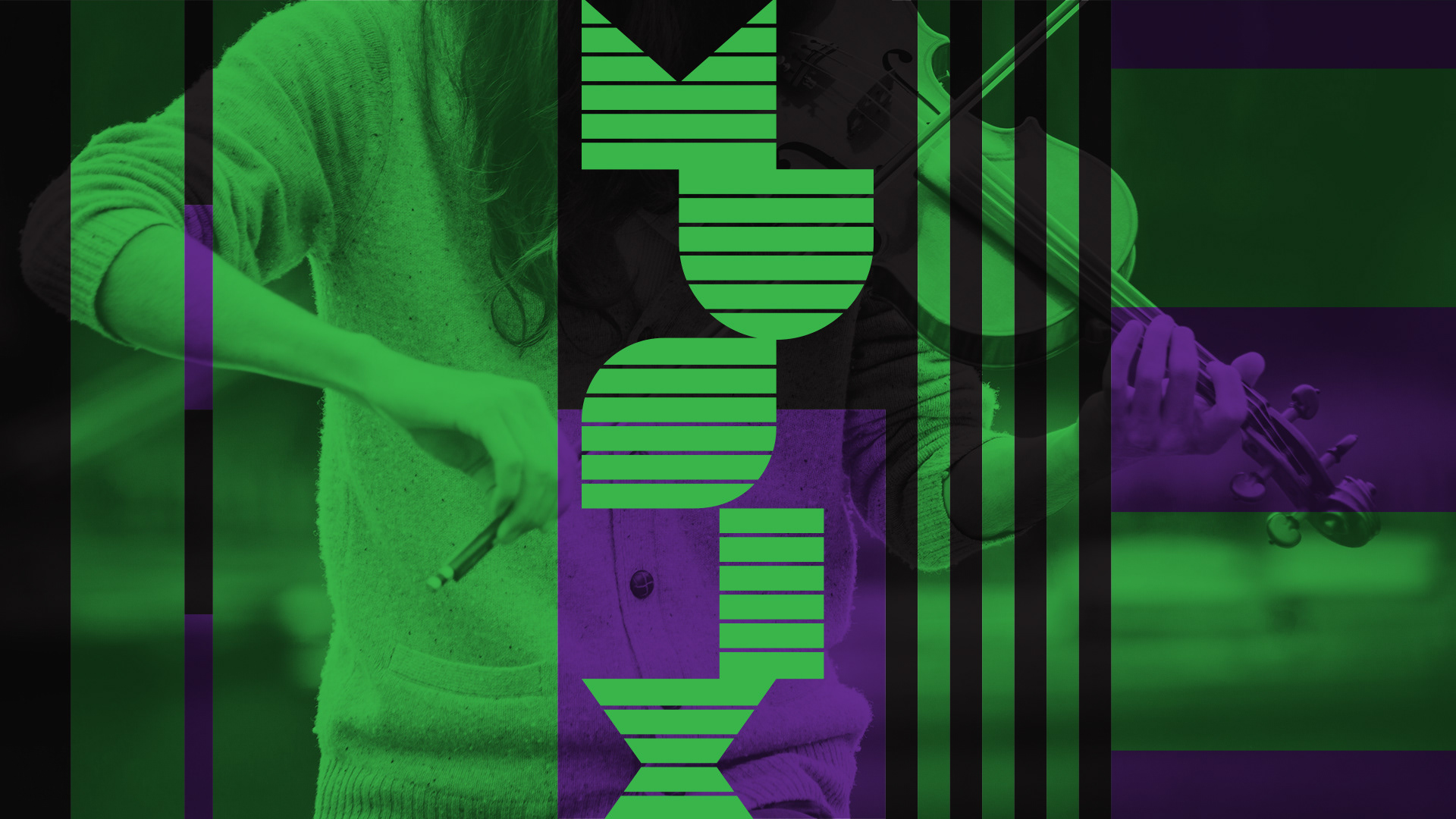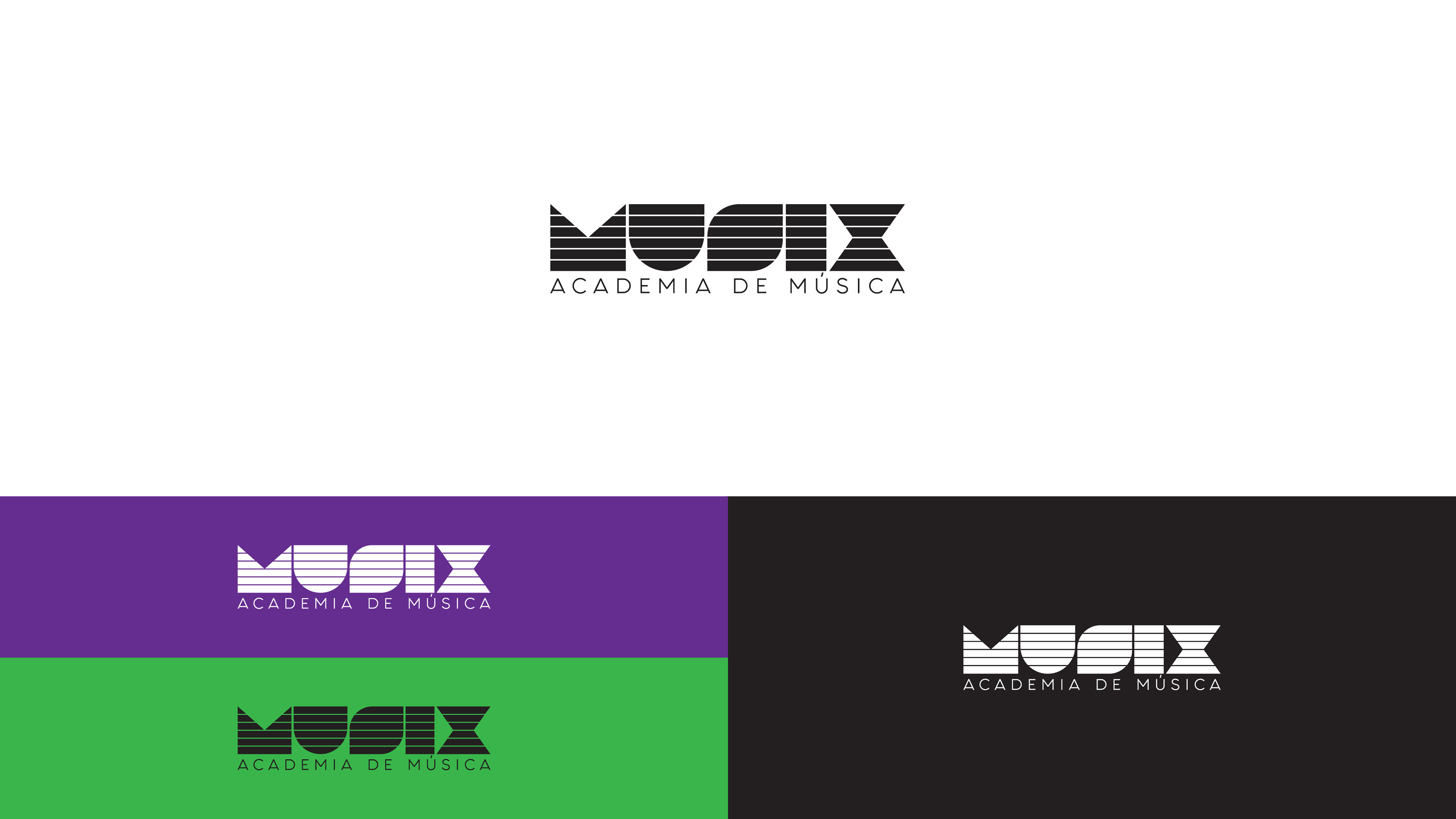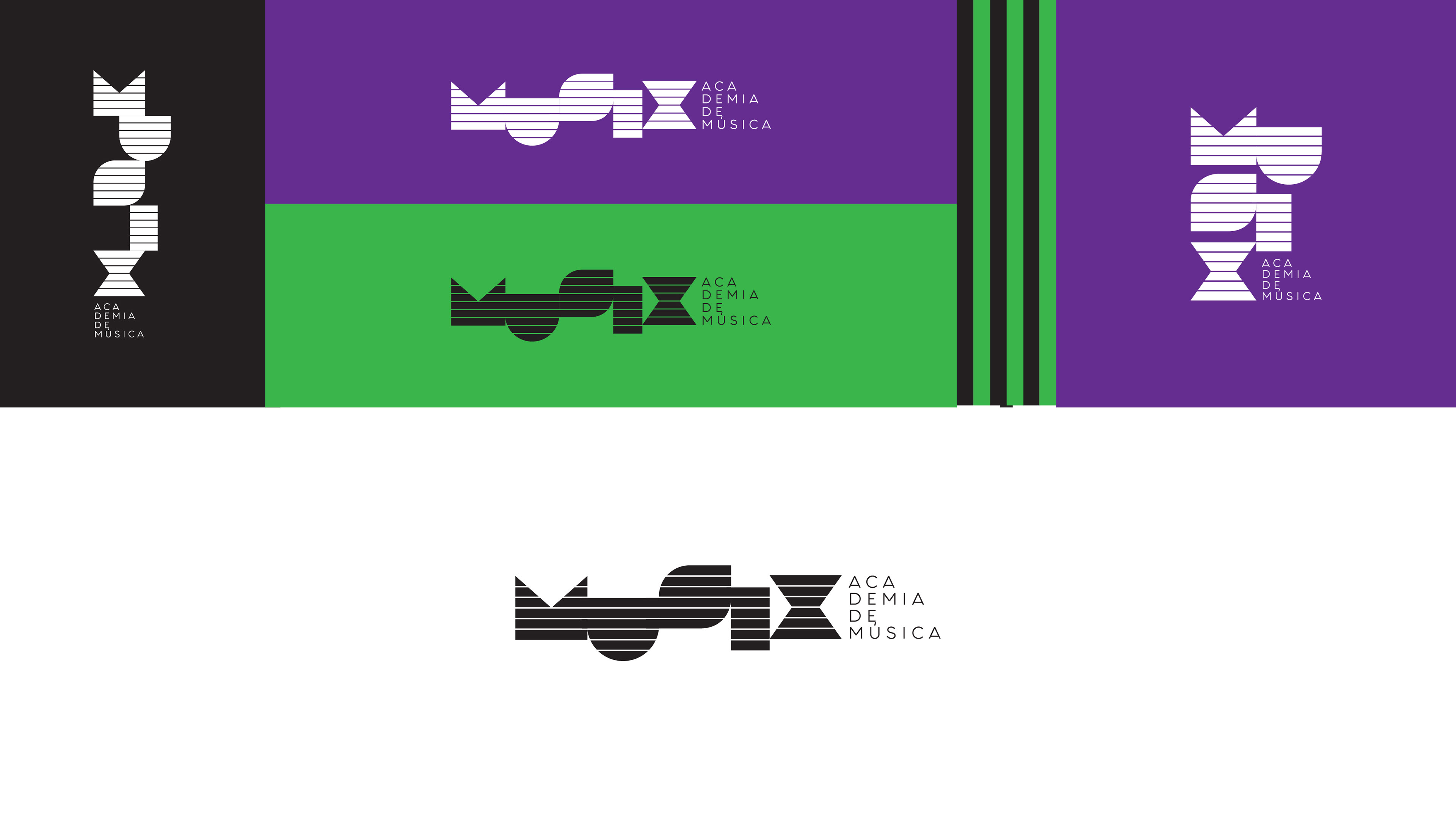 _logo construction

​​​​​​​

The logo was developed based on the five musical score lines,
wich combines with the number of letters in MUSIX name.
The sheet music is a very important tool in music learning and always present in music life.
O logo foi desenvolvido baseado nas cinco linhas da Partitura, o que coincide
 com as cinco letras do nome MUSIX.
A partitura é uma das ferramentas mais importantes no aprendizado musical,
e está sempre presente na vida de um músico.​​​​​​​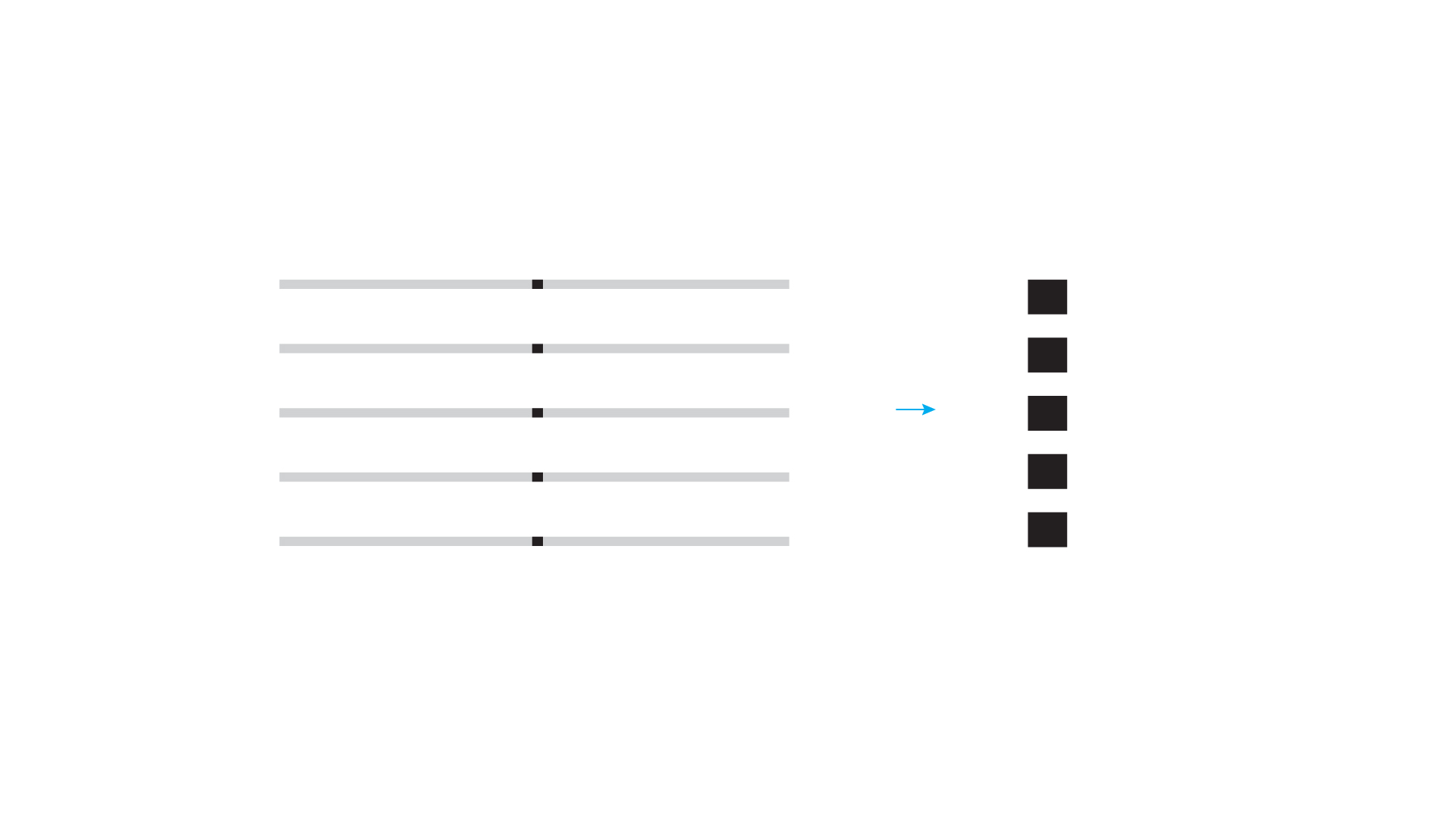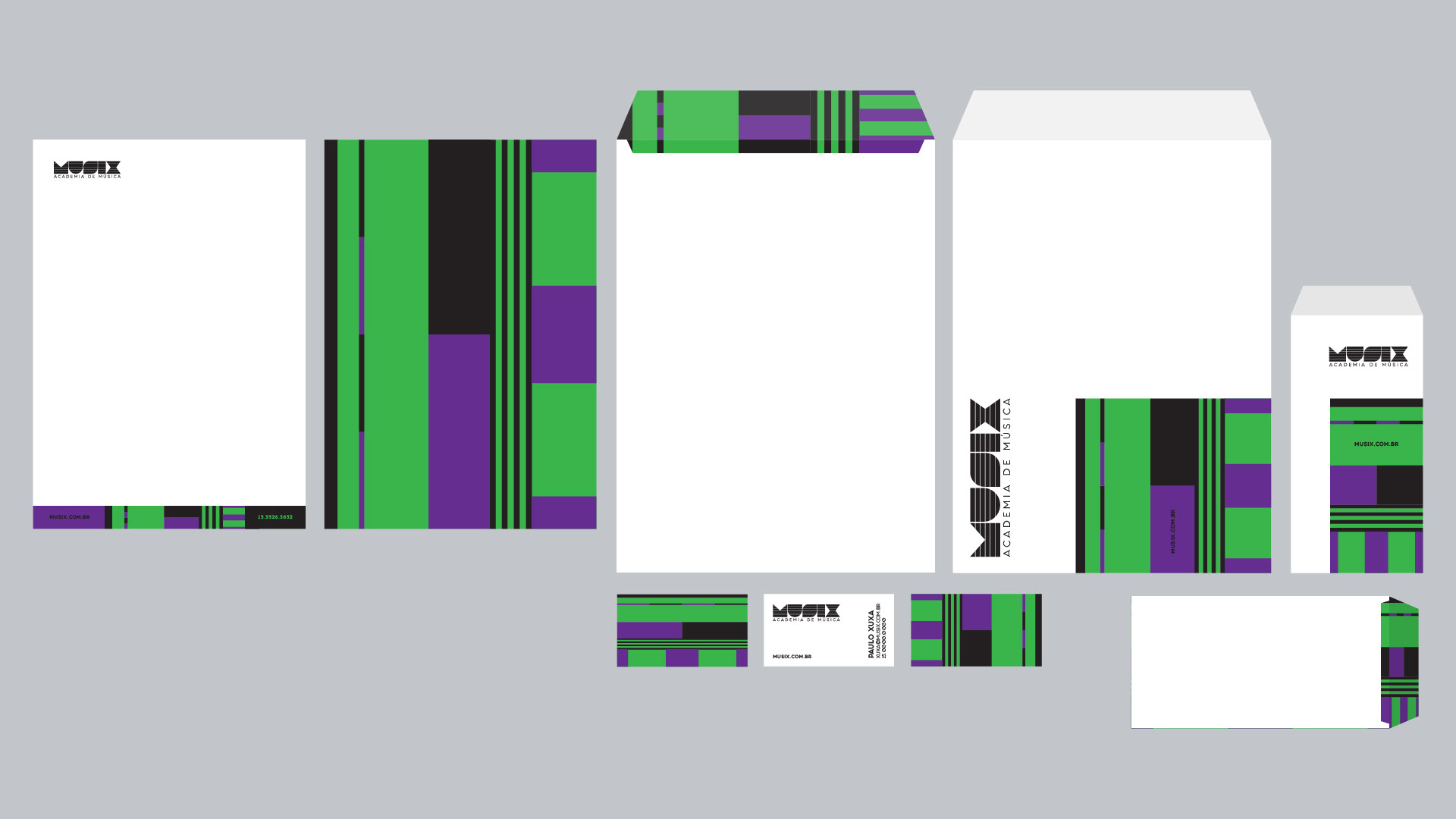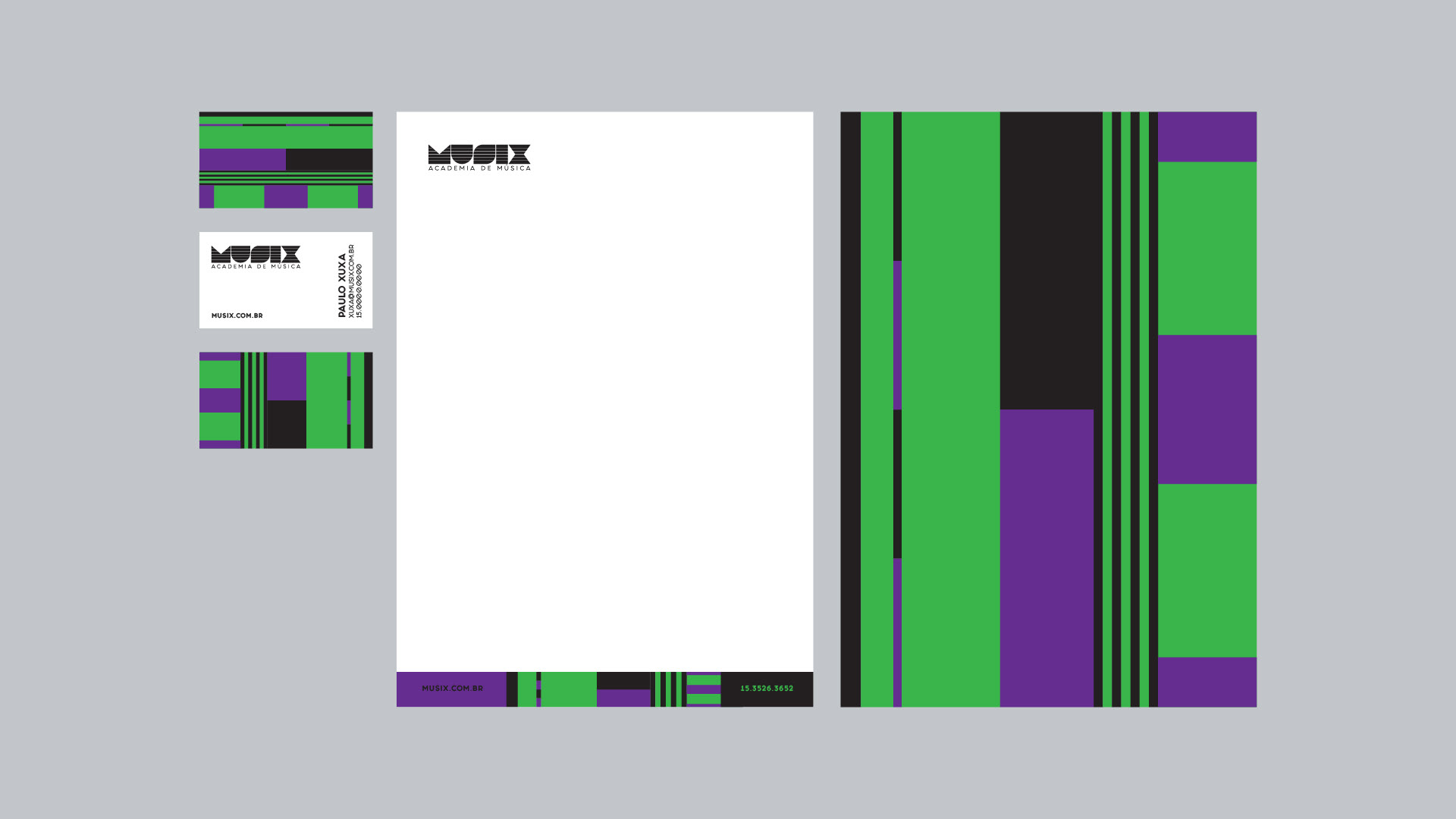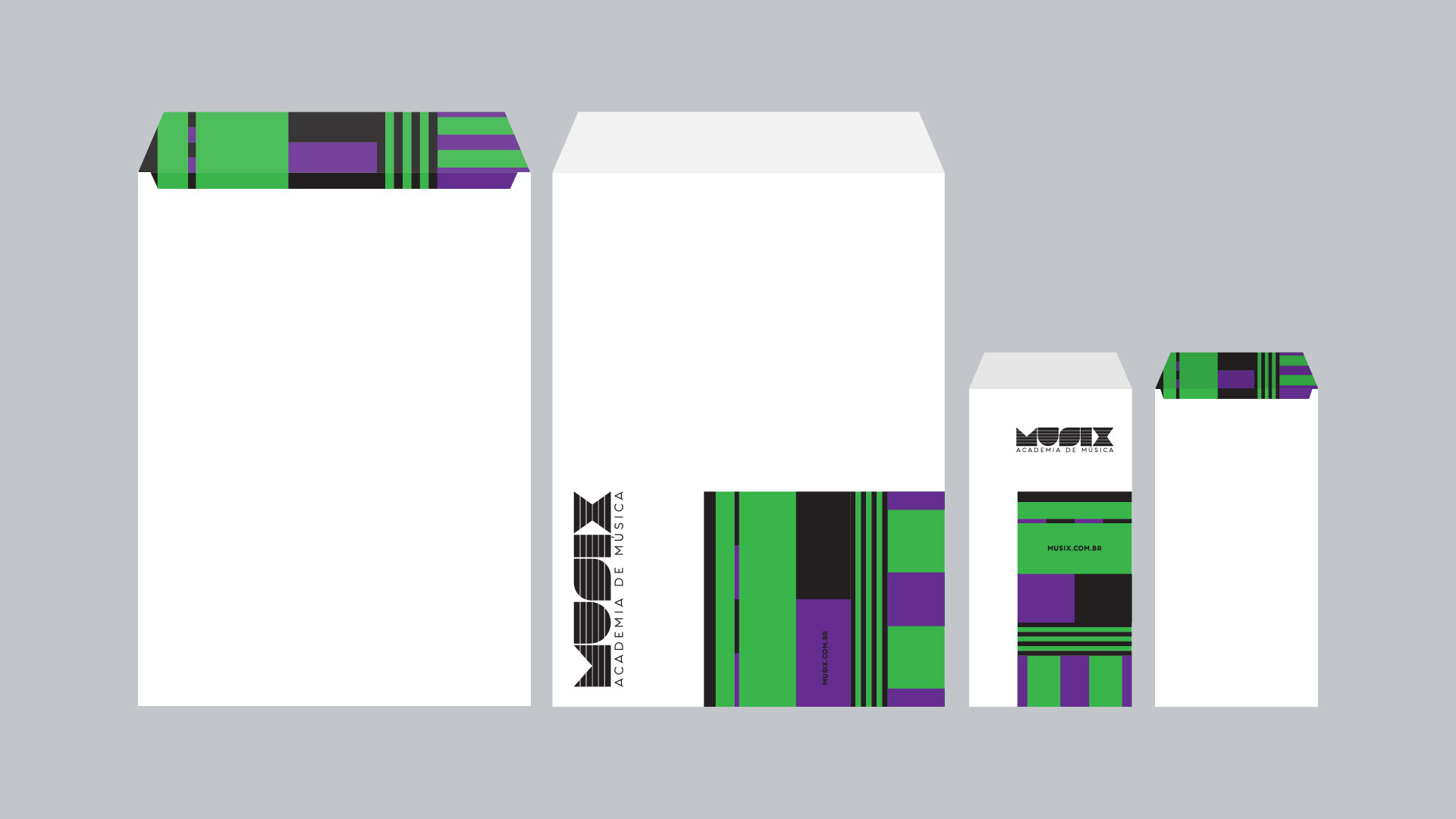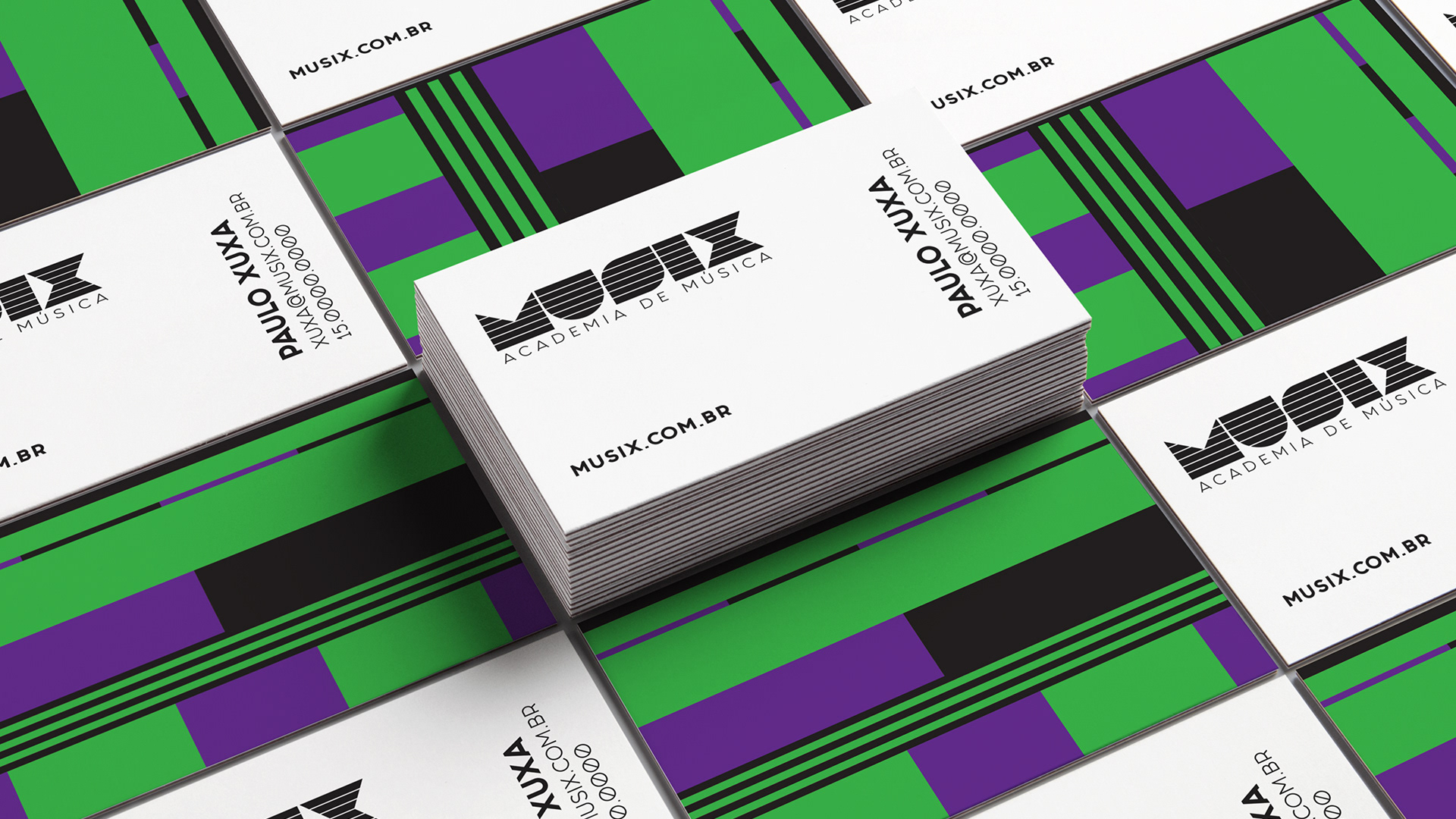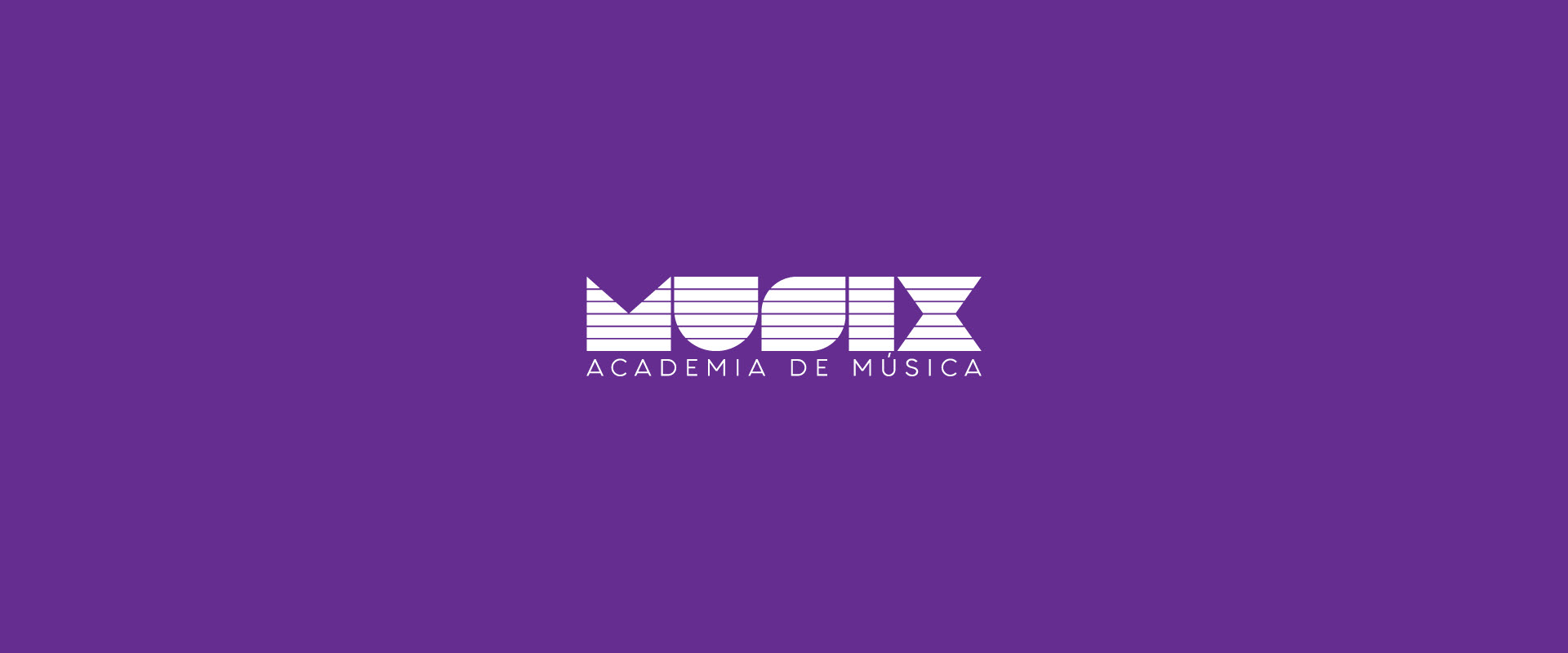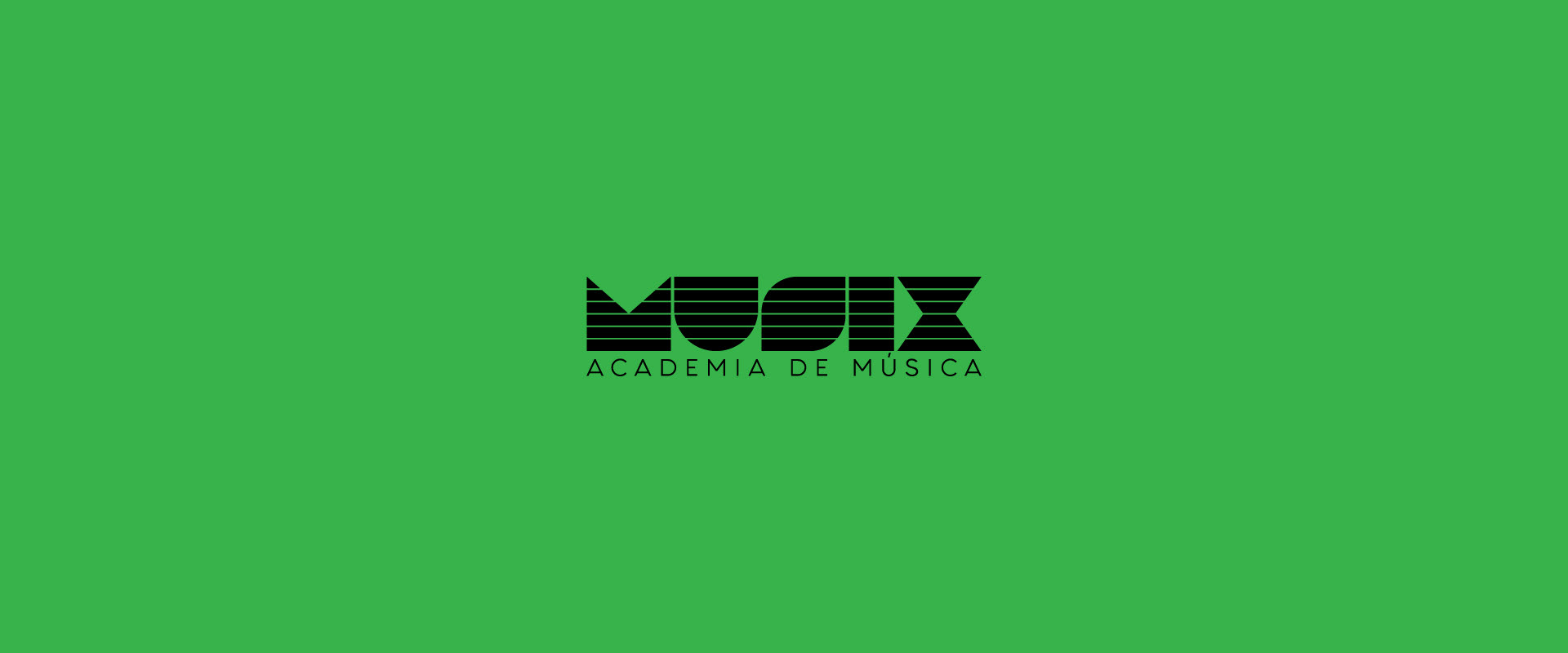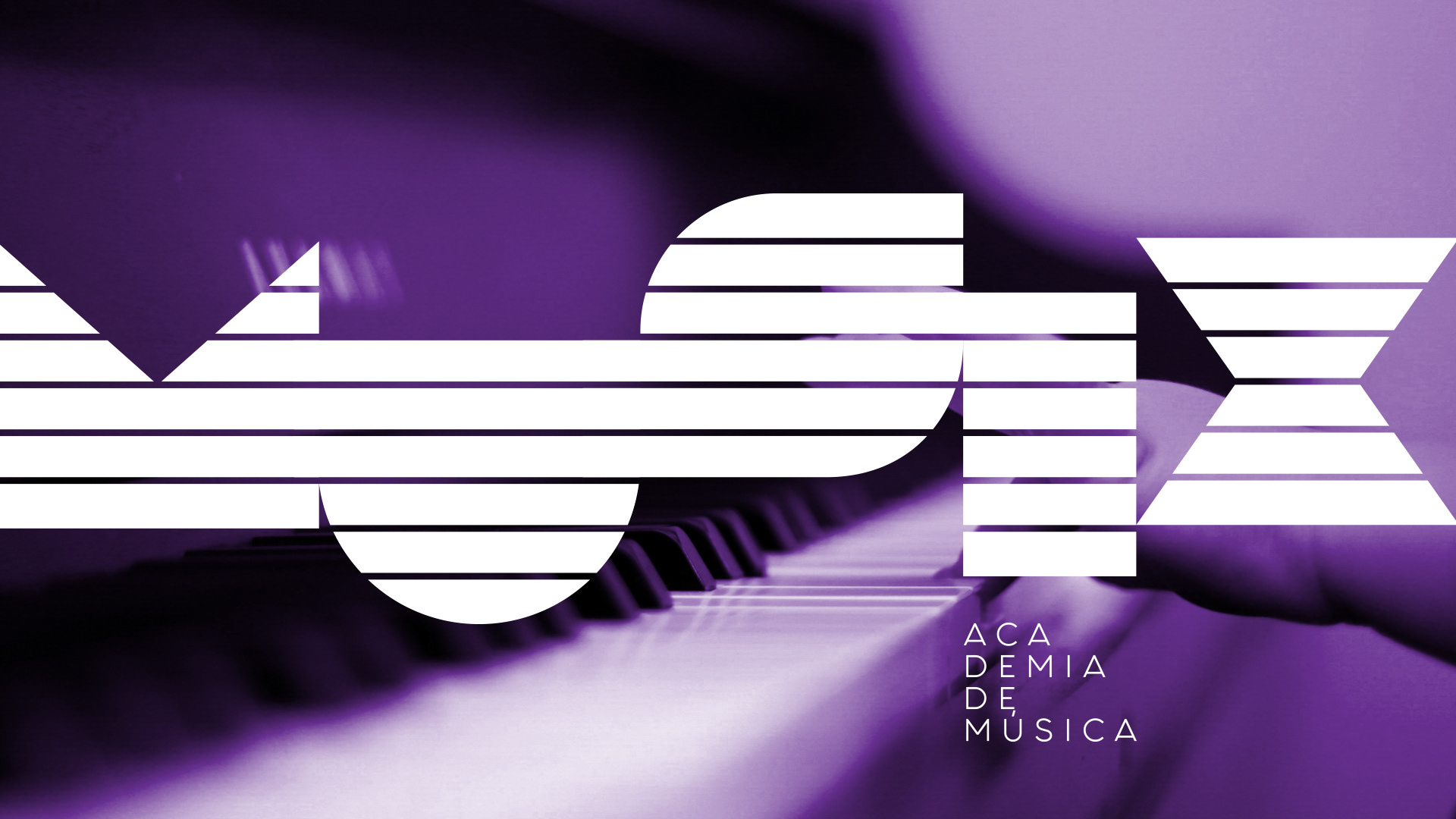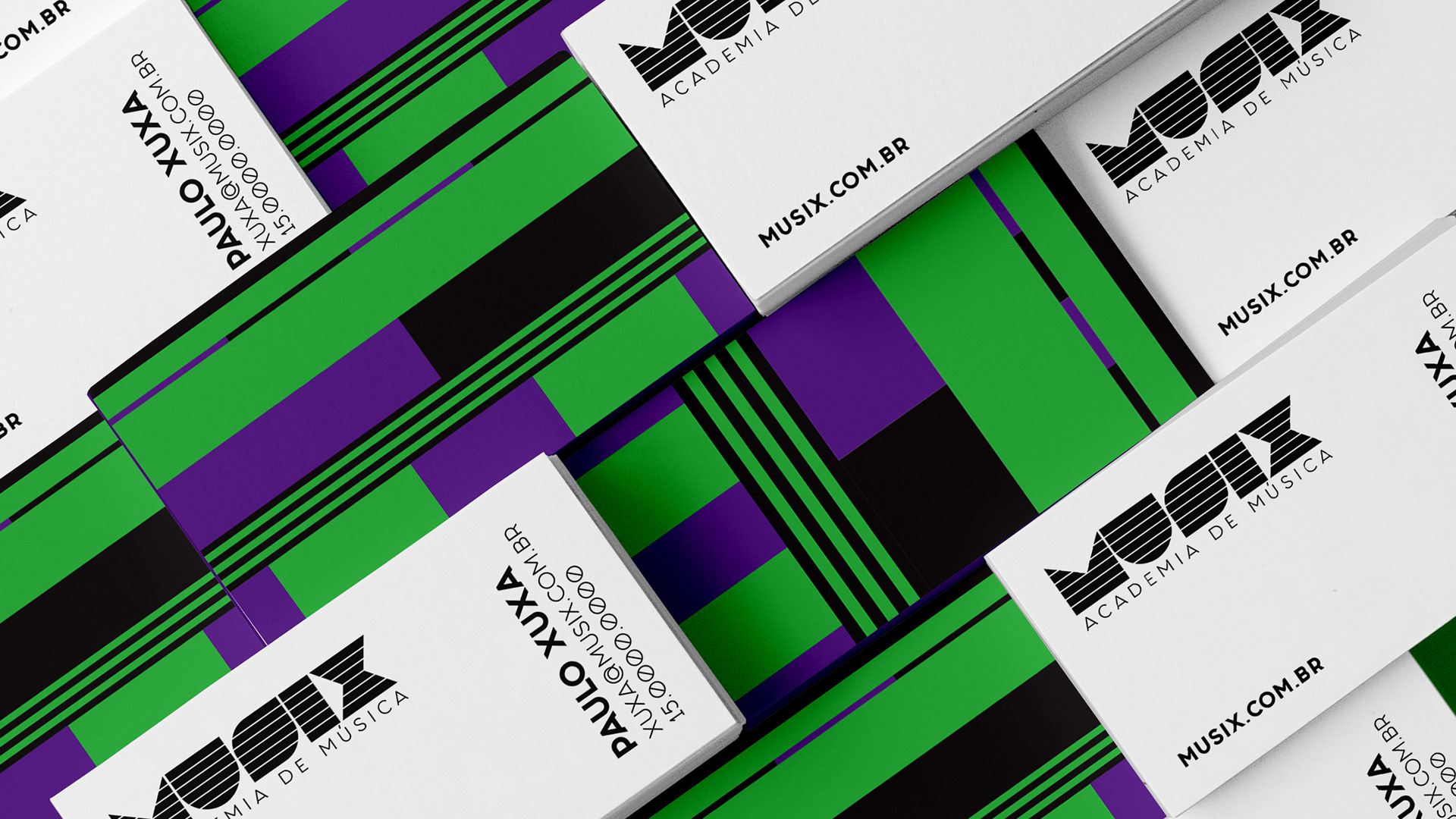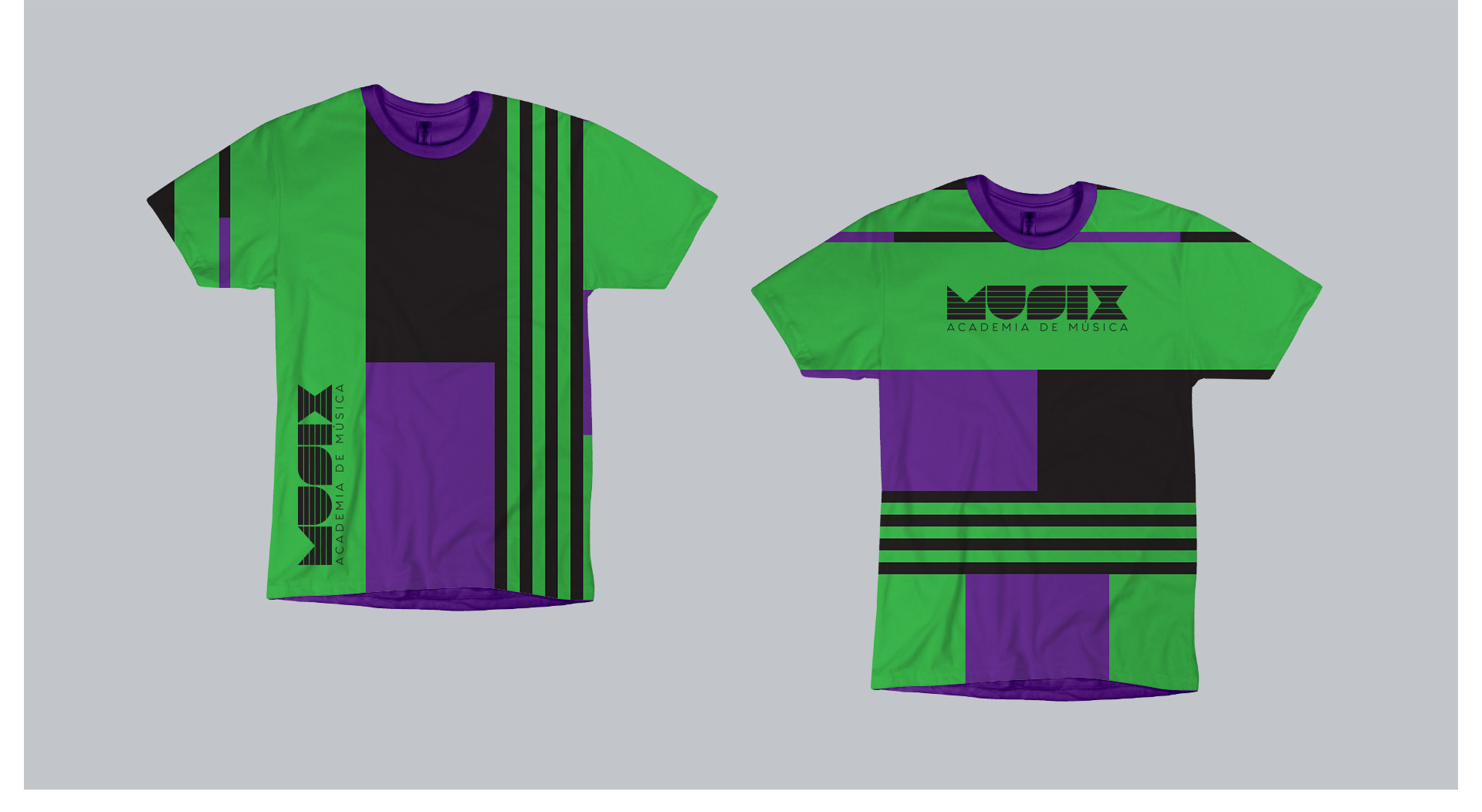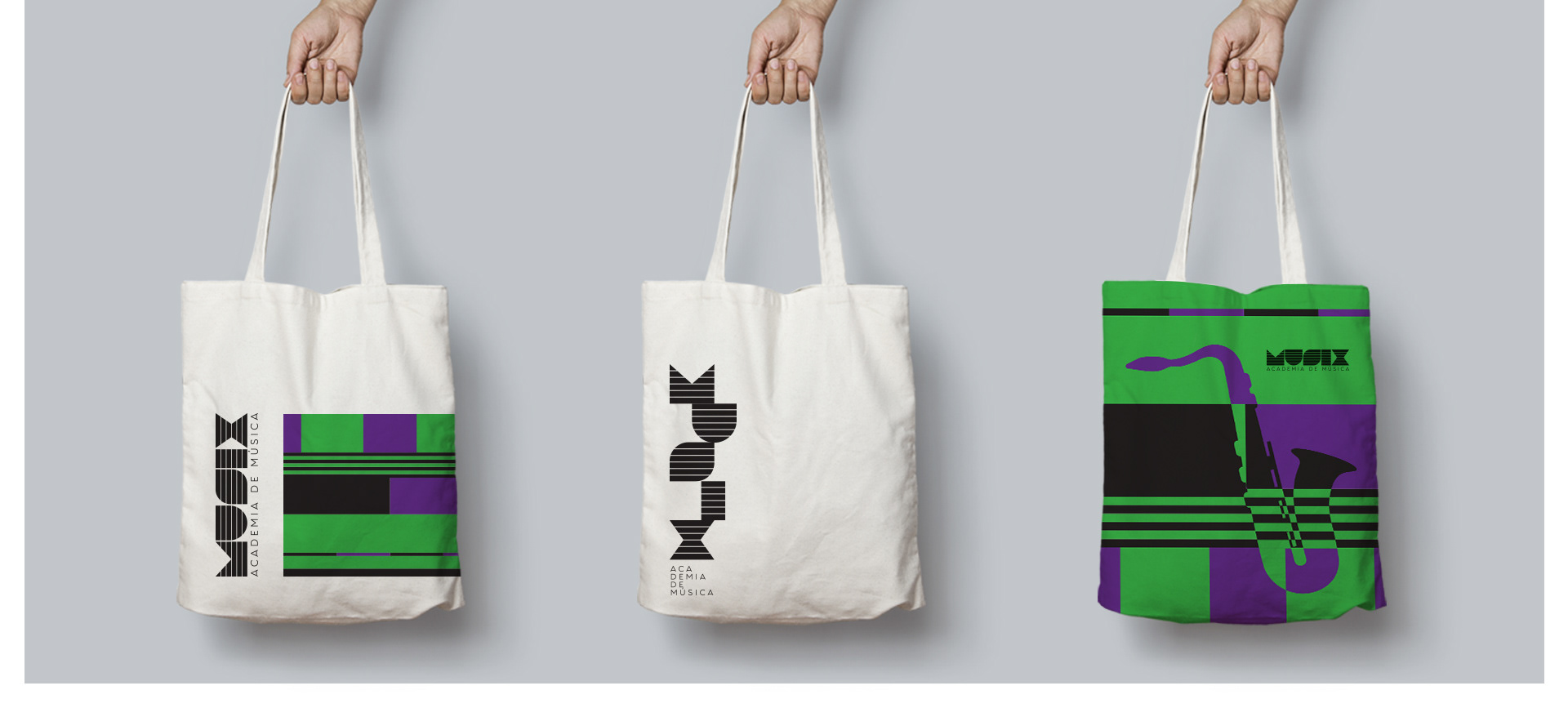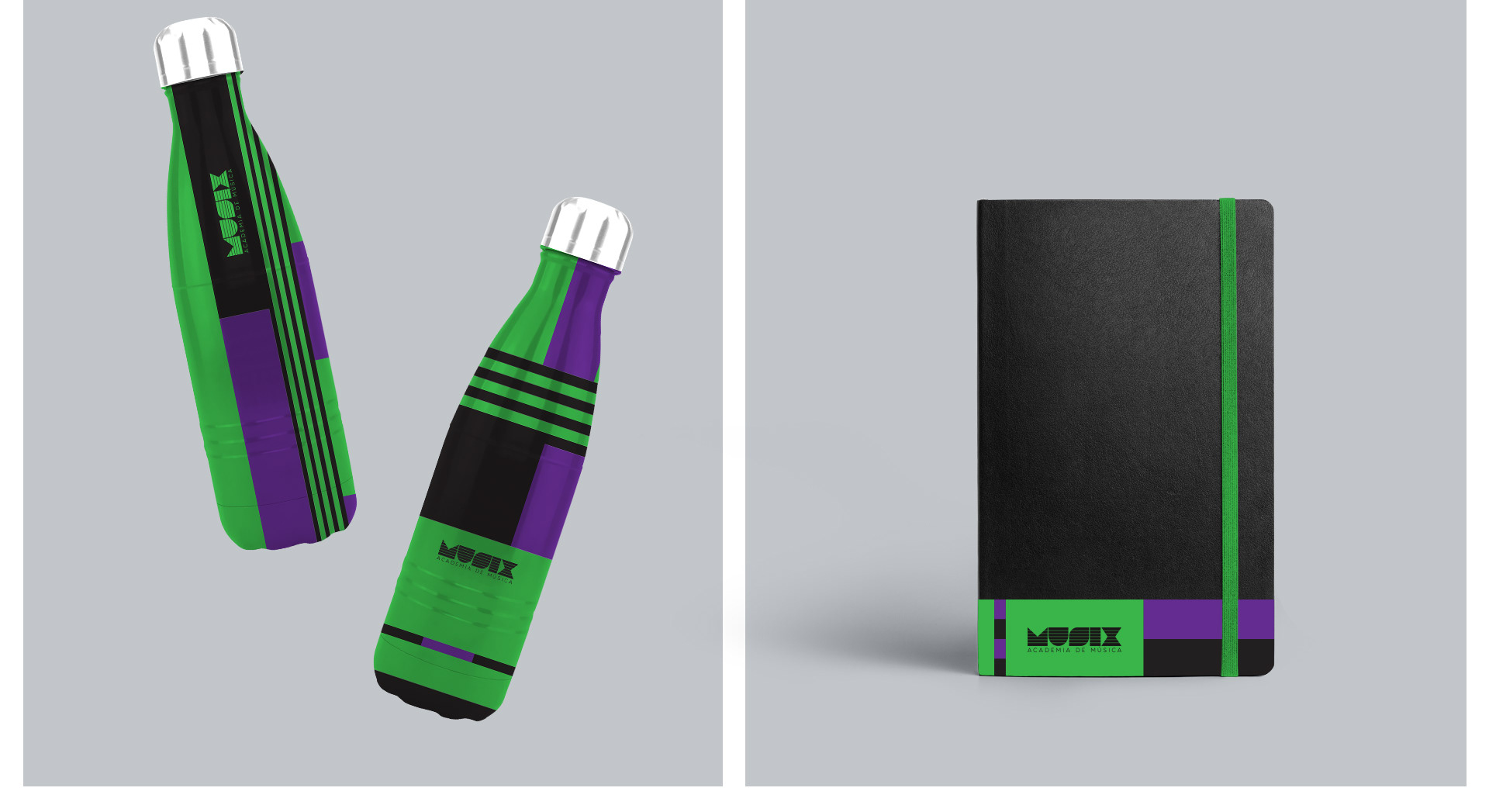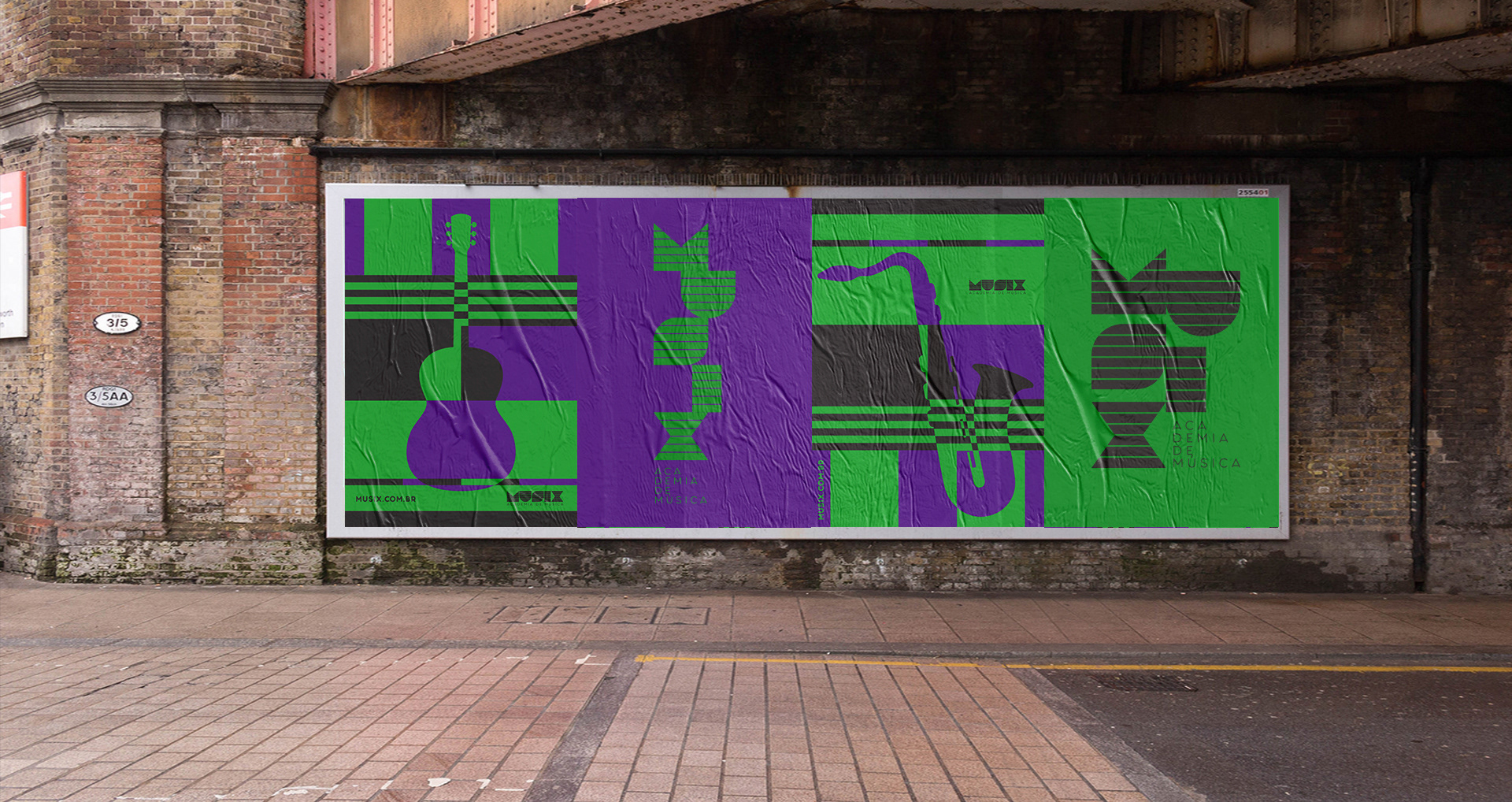 The illustrations goes through an modern and abstract visual, combining the brand graphic elements system 
with instruments silhouettes.
As ilustrações também trafegam pelo universo abstrato, combinando os elementos gráficos da identidade visual 
com silhuetas de instrumentos musicais.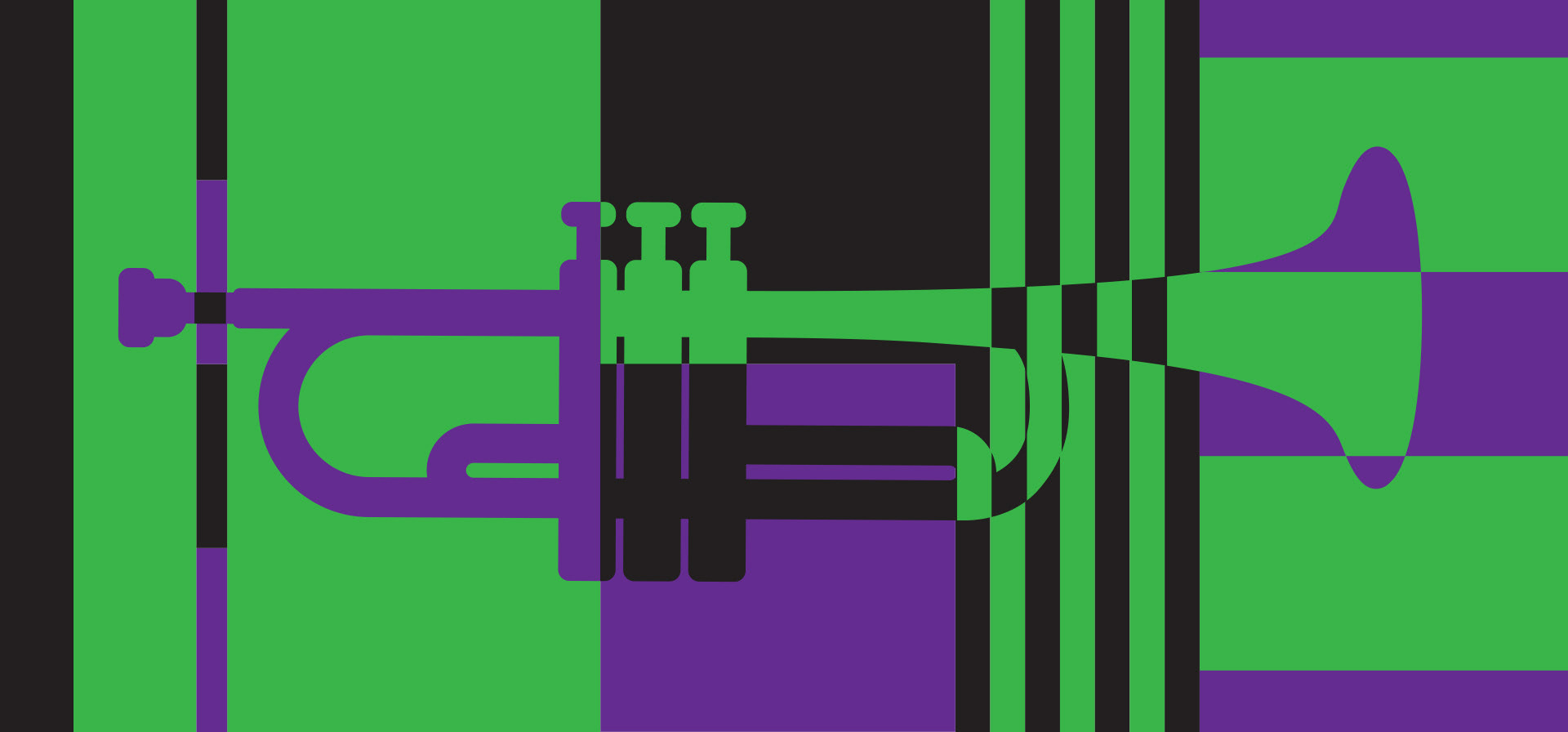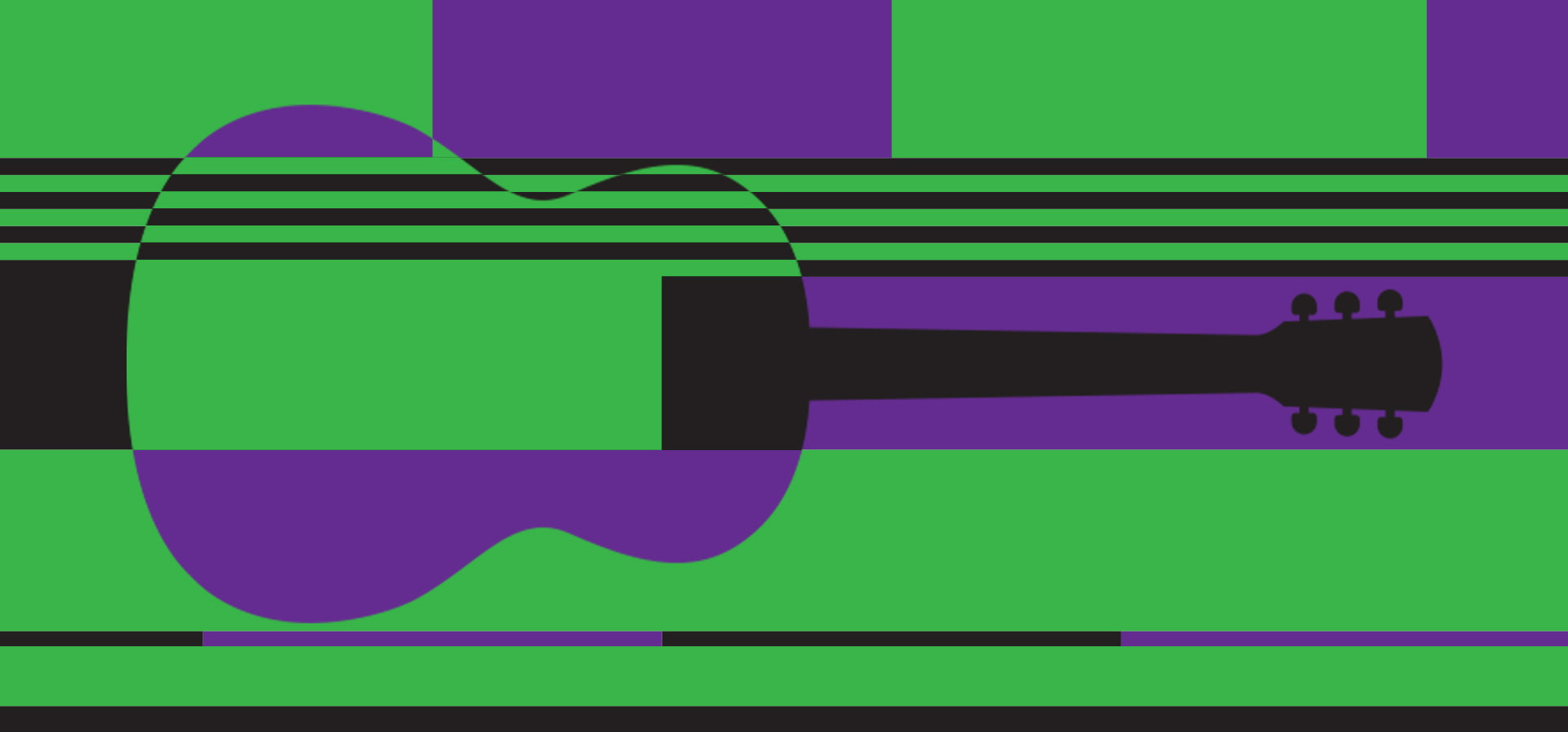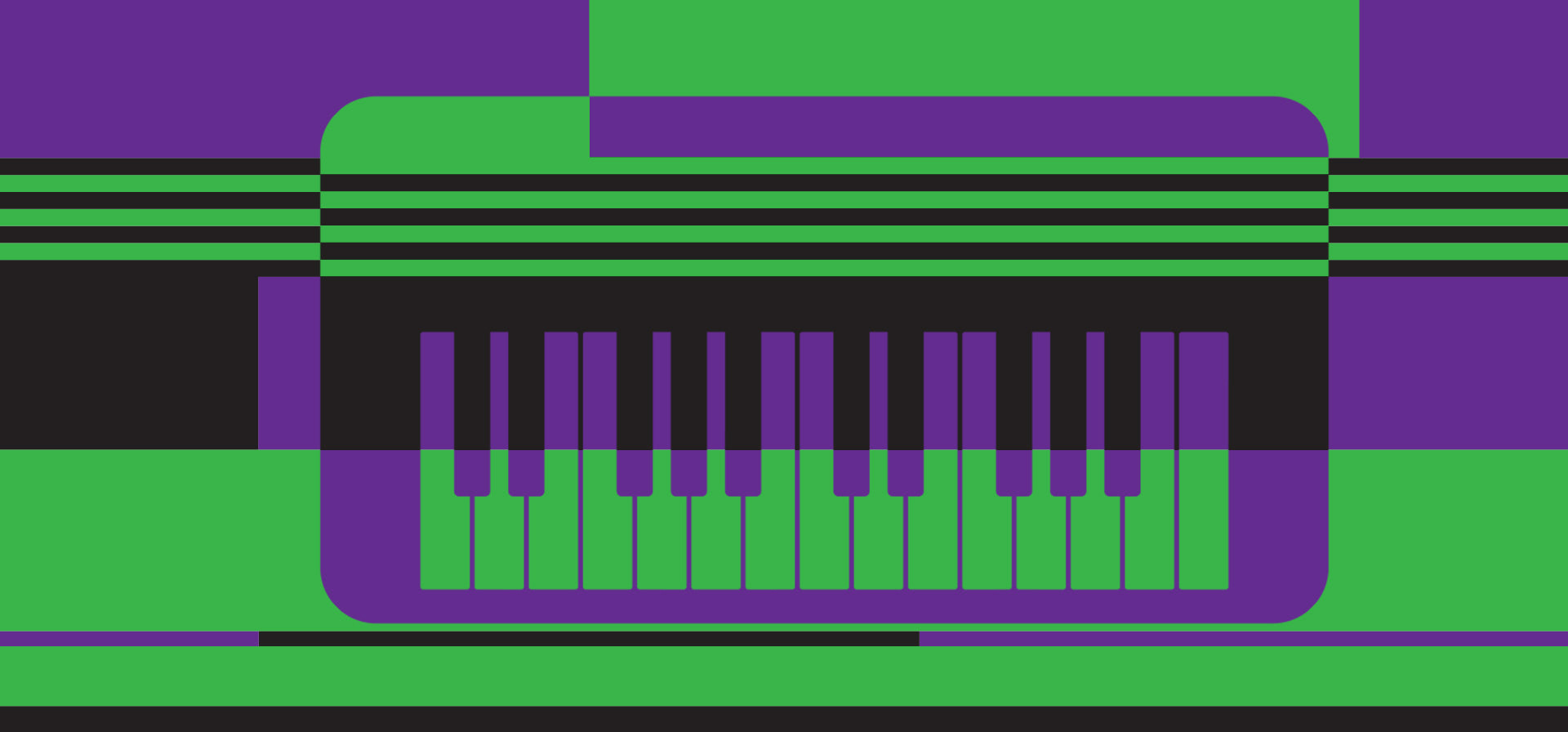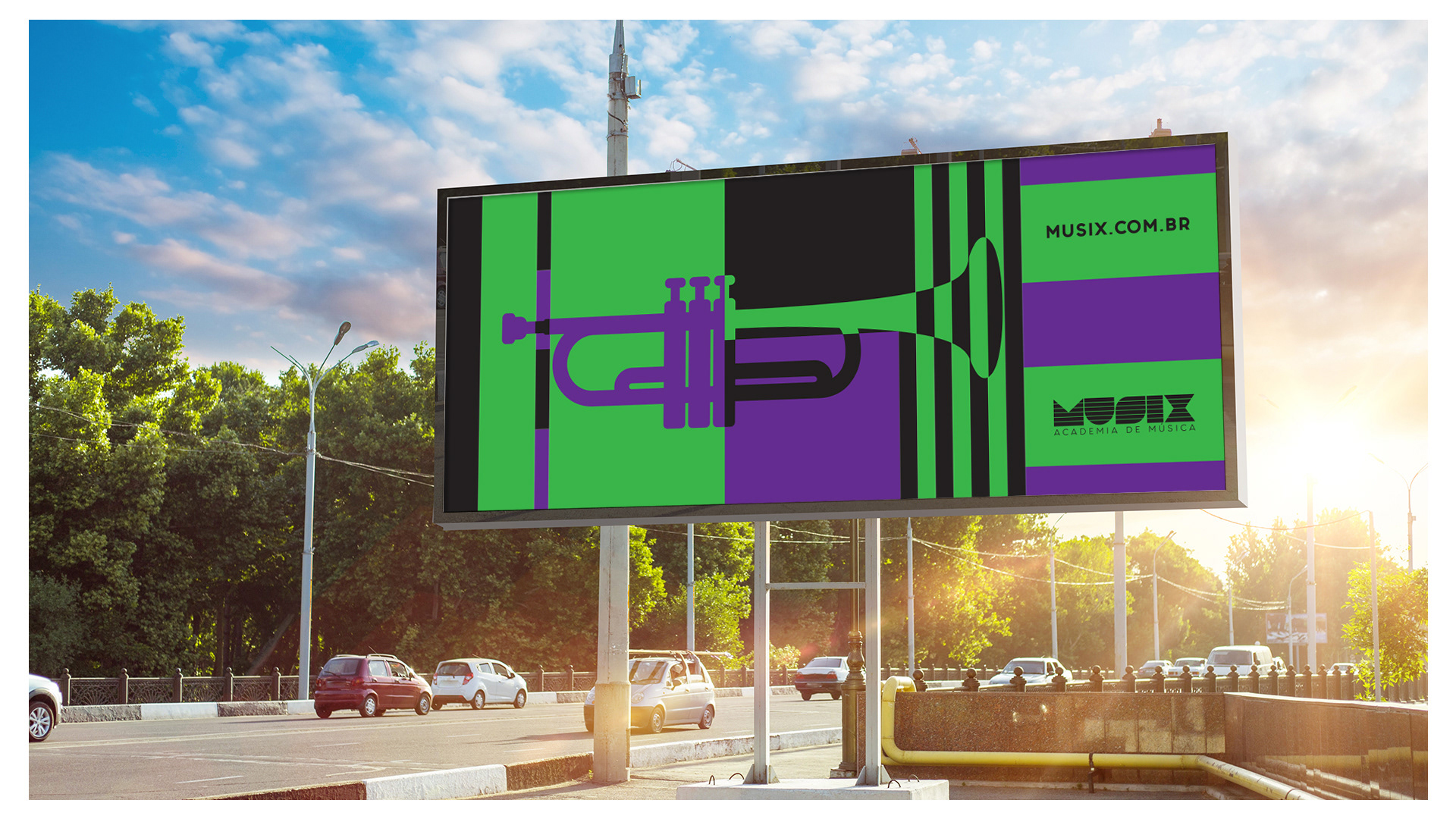 _imagery

the imagery usage system is combined with the visual dentity elements to give more consistancy
and personality to the brand visual identity.
__________________________
A utilização das imagens é sempre combinada com os elementos da identidade visual, para dar mais 
consistência e personalidade para a identidade da marca.